Fire Suppression Systems in Glendale, AZ
Since 2002, AFP Fire Protection has specialized in the design, installation, inspection, and repair of fire sprinkler systems for residential, commercial and industrial clients throughout Glendale, Peoria, and Phoenix, AZ. When the safety of people and property are on the line, we're the expert fire sprinkler system technicians you can trust. Rely on us for unmatched knowledge and expertise that results in safety through proactive preparation. Schedule a consultation today.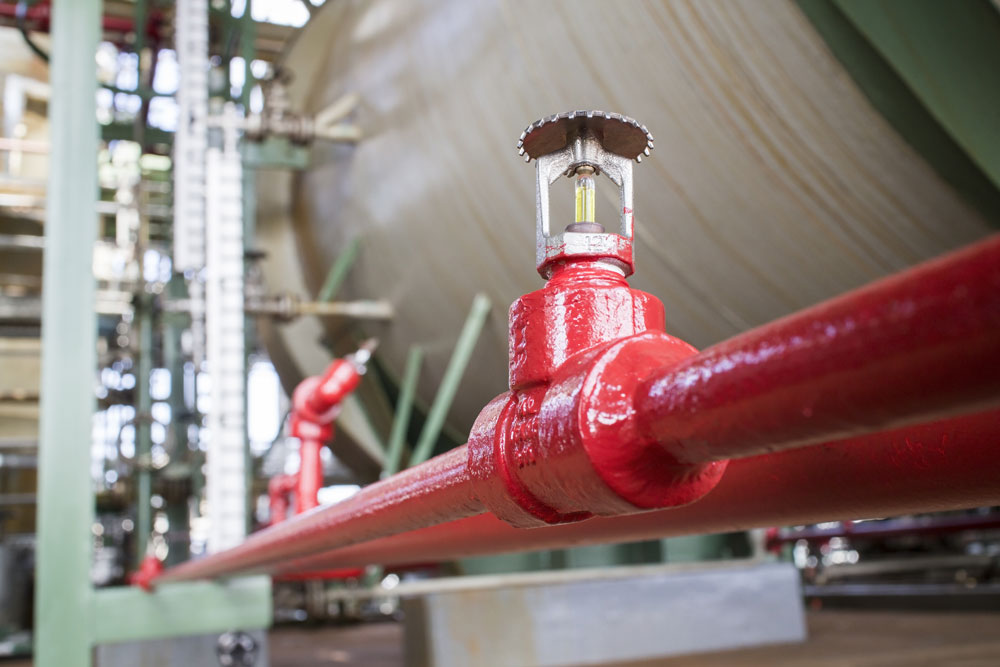 Expert Fire Suppression Systems
Reliable fire sprinkler systems are an invaluable piece of equipment for a home or business. At AFP Fire Protection, we know this better than anyone—fire sprinklers are all we do! We're committed to helping our clients prepare themselves for worst-case scenarios involving fire. We design, install, inspect and maintain fire suppression systems and properties throughout Arizona, providing a first line of defense against the threat of a blaze.
Our Team
Our team has decades of experience in the industry and are able to handle any type of sprinkler design and installation—from straightforward residential systems to complex systems made to protect highly-sensitive equipment at commercial and industrial buildings. We handle every aspect of installation from start to finish with uncompromising quality and complete dedication to your safety.
We also provide comprehensive system inspections for residential and commercial clients. Our technicians use a deep understanding of each and every component of a fire sprinkler system, taking a detailed approach to inspections to ensure that your system works as it should, when it should. We're capable of handling any type of repair, from fixing simple leaks to bringing a fully-unresponsive system back on-line.
We're proud of the reputation we've developed as the experts in fire sprinkler systems. No project is too big or small for us to handle, and we promise a positive experience every time. We're fully committed to using our expertise and knowledge to keep you and your property safe.
We're a licensed installer for Ferguson Fire and Fabrication products and systems.
We're certified by the National Fire Protection Association (NFPA).
All work we perform is done in-house, always up-to or in-excess of NFPA standards.
We're locally-owned and -operated, proudly working with clients throughout Arizona.
We maintain personal connections with Arizona fire department officials and inspectors.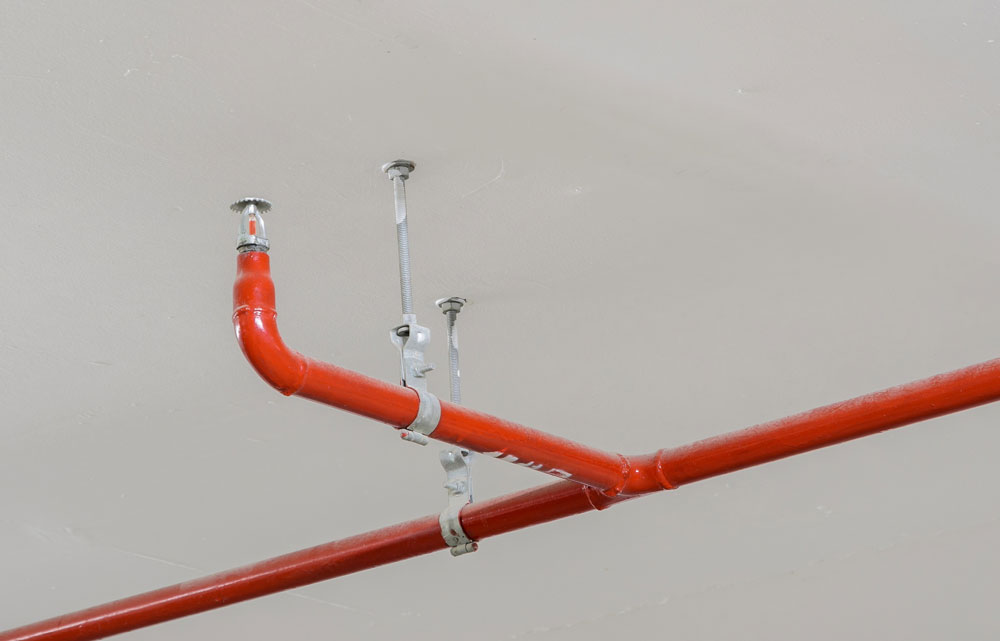 Safeguard Your Home or Business
AFP Fire Protection is your partner in fire safety. Let us help you keep your home or business safe in the event of a fire. Contact us today to learn more about our services or schedule a site visit.
We're licensed to design and install fire sprinkler systems and perform inspections throughout:
Arizona | Colorado | California | Utah | Nevada | Washingon | New Mexico | Idaho