Fire Sprinkler Repairs in Glendale, AZ
There are a wide range of issues that may affect the performance of a sprinkler system, from leaks and corrosion to complete unresponsiveness. Since the National Fire Protection Association (NFPA) requires strict adherence to quality standards for all sprinkler systems, you need to be sure your system works as intended at all times. Clients throughout Arizona rely on AFP Fire Protection to handle all fire sprinkler repair needs, keeping your system functional and putting your mind at ease.
Comprehensive Fire Sprinkler System Repairs
As the fire sprinkler system repair experts in Arizona, our team has a wide range of experience dealing with any problem or concern that could arise in the system at your home or business. We quickly get to the true nature of any issue and create a complete repair and maintenance plan to get it resolved. Some of the most common problems we encounter and skillfully correct include: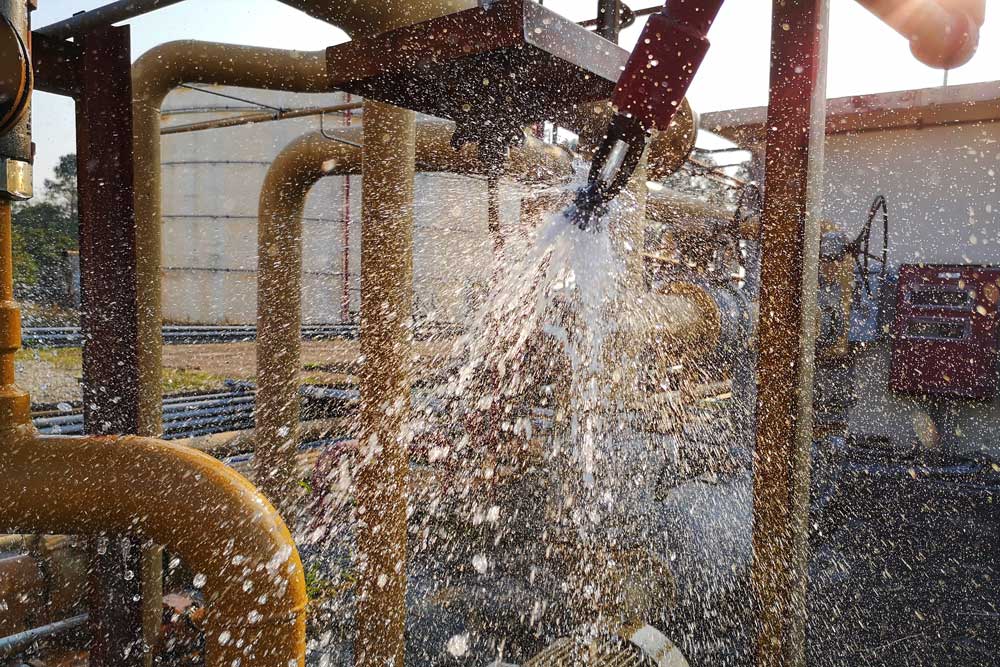 Leaks
Any leak in a sprinkler system can prevent it from operating as it should in the event of a fire. When unaddressed, leaks can turn into corrosion over time. Our team quickly finds the source of leaks, resolving them completely to preserve the function of your system.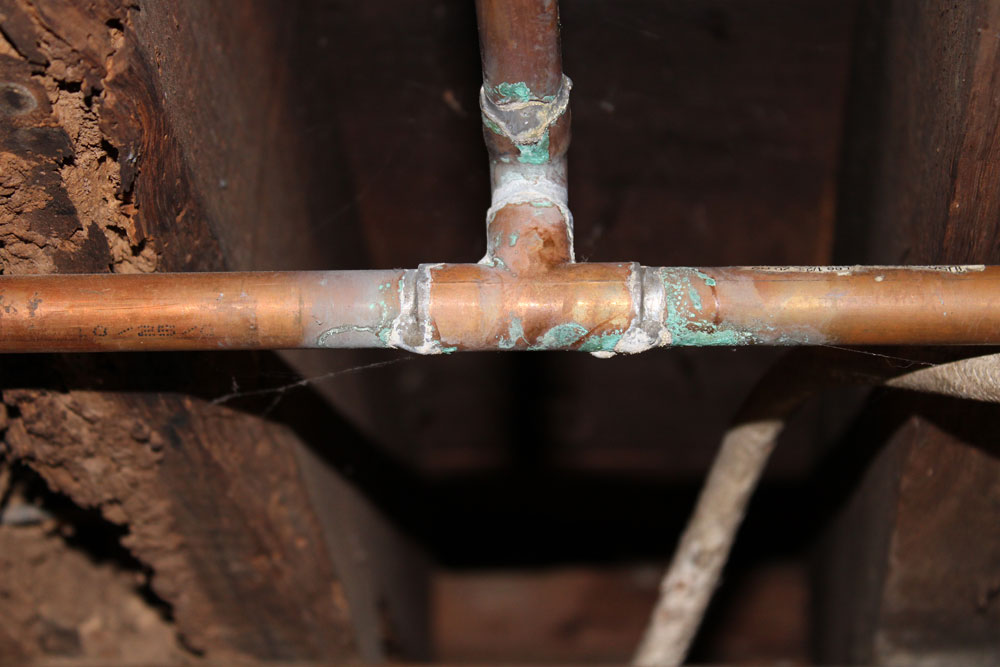 Corrosion
Leaks and oxidation can lead to corrosion, which is one of the primary causes of sprinkler malfunction. Corroded units are tough to fix, but it's nothing we can't handle. We'll replace all corroded components and return the entire system to like-new, fully-functional condition.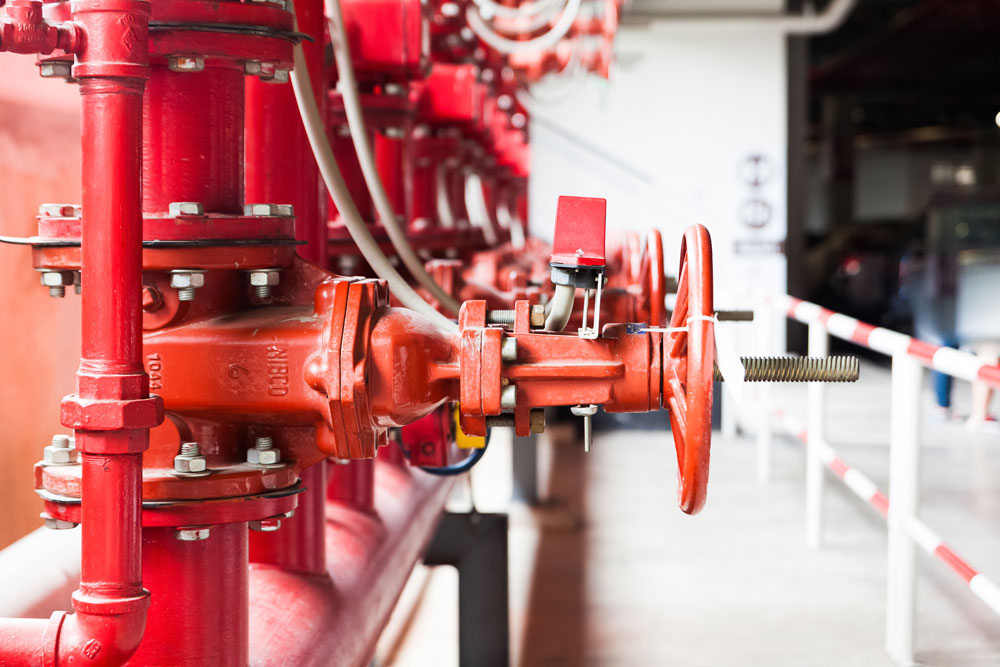 Unresponsiveness
When sprinkler systems become completely unresponsive, it's a huge safety risk. Typically, a system is unresponsive due to problems with the water supply or water pressure. If we determine your system isn't responding as it should, we provide immediate repairs, always ensuring all code requirements are met.
Get Experts Fire Sprinkler Repairs Today
AFP Fire Protection provides skillful, knowledgeable and reliable fire sprinkler system repairs, installation, and inspection for residential and commercial clients throughout Glendale, Peoria, and Phoenix, AZ. Get your system back in shape today by giving us a call at 623-937-8233!